Since I was going through old school art and stuff as per my last post, you get two posts in one day, how lucky you guys are, all seven of you that actually read my blog.
This is a comic I did for an old magazine called Core.....They never published it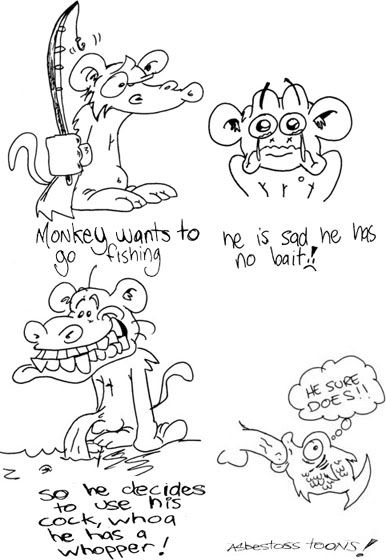 hmmmm I wonder why.....
Here is another comic they did publish, under our crew Ritcher Jabels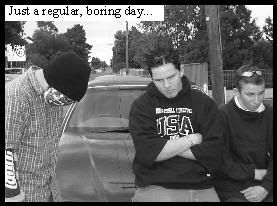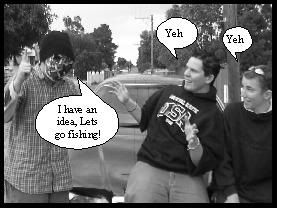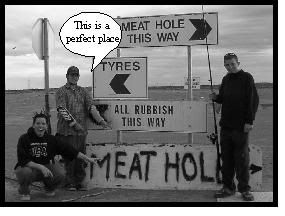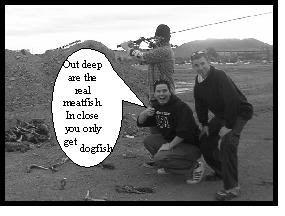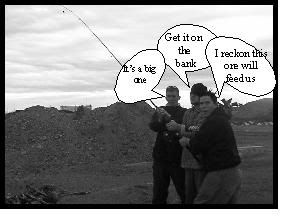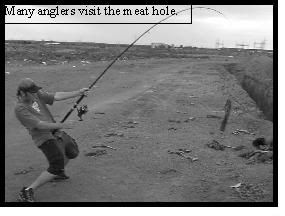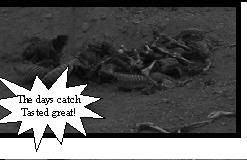 Somehow this was published!!!
Who woulda thought fishing was so funny!!